(this list is currently a work in progress)
I'm really keen about responsible fashion - I want to work in the industry when I'm older - and I'm always looking for new sustainable brands that still look good. These are
chosen for their aesthetics as well as sustainability
(a combination that still seems all too rare)
BAGS
Material and Nature
never uses animal products, opting instead for sustainable materials like cork and rubber, and making its linings out of recycled plastic bottles. They monitor their factories to ensure that working conditions are up to scratch (one of their factories operates by the
SA8000 standard
)
Abel
bags are designed and made in Britain, so they're made to high(er) environmental standards and don't have as many extra emissions from being shipped across the world. (It does seem like they're less strong environmentally than the others here, but their aesthetic is perfect so I included them anyway)
Fleabags
are made from organic and vintage materials, vegetable-tanned and re-purposed leathers, all sourced in the USA and made by hand in small production runs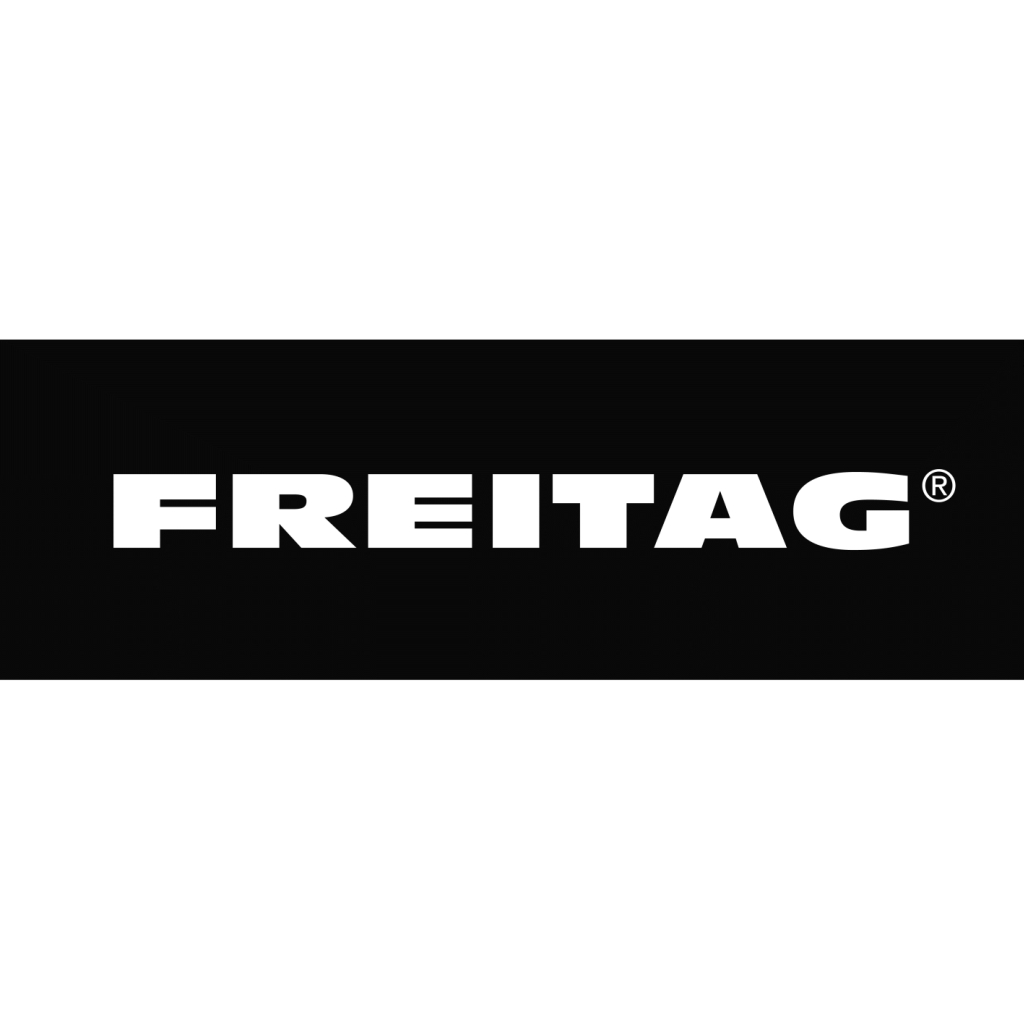 Freitag
makes its bags out of recycled truck tarps. Each is unique
Demano
also uses recycled materials to make its bags -
old plastic banners
, scaffolding nets, cloth leftovers, kite materials...
Angela & Roi
makes durable bags out of vegan materials in different colours, with each colour relating to a specific cause. When you buy a bag, $5 of the profits are donated to that cause - so when you buy a white handbag, for example, $5 goes to the Lung Cancer Alliance
Fikay
makes bags. When I went on their website for ethical details it locked up but I'll check tomorrow and update watch this space
APPAREL
Just a really cool and simple idea that we need a lot more of in fashion.
Everlane
makes very high-quality basics
in factories wi
th good working conditions,
and
without the designer mark-up. So it's cheap and more ethical! You can also find out about the factories they use on
their website
FOOTWEAR
Lunge makes trainers which are vegan and 'pollution-free' out of high-tech materials that last for ages. They're also non-toxic (unlike leather, which releases chemicals when in contact with sweat and UV radiation). The emphasis is on the well-being of the consumer, not just the manufacturer.
What're your favourite sustainable brands? Share them with me below!